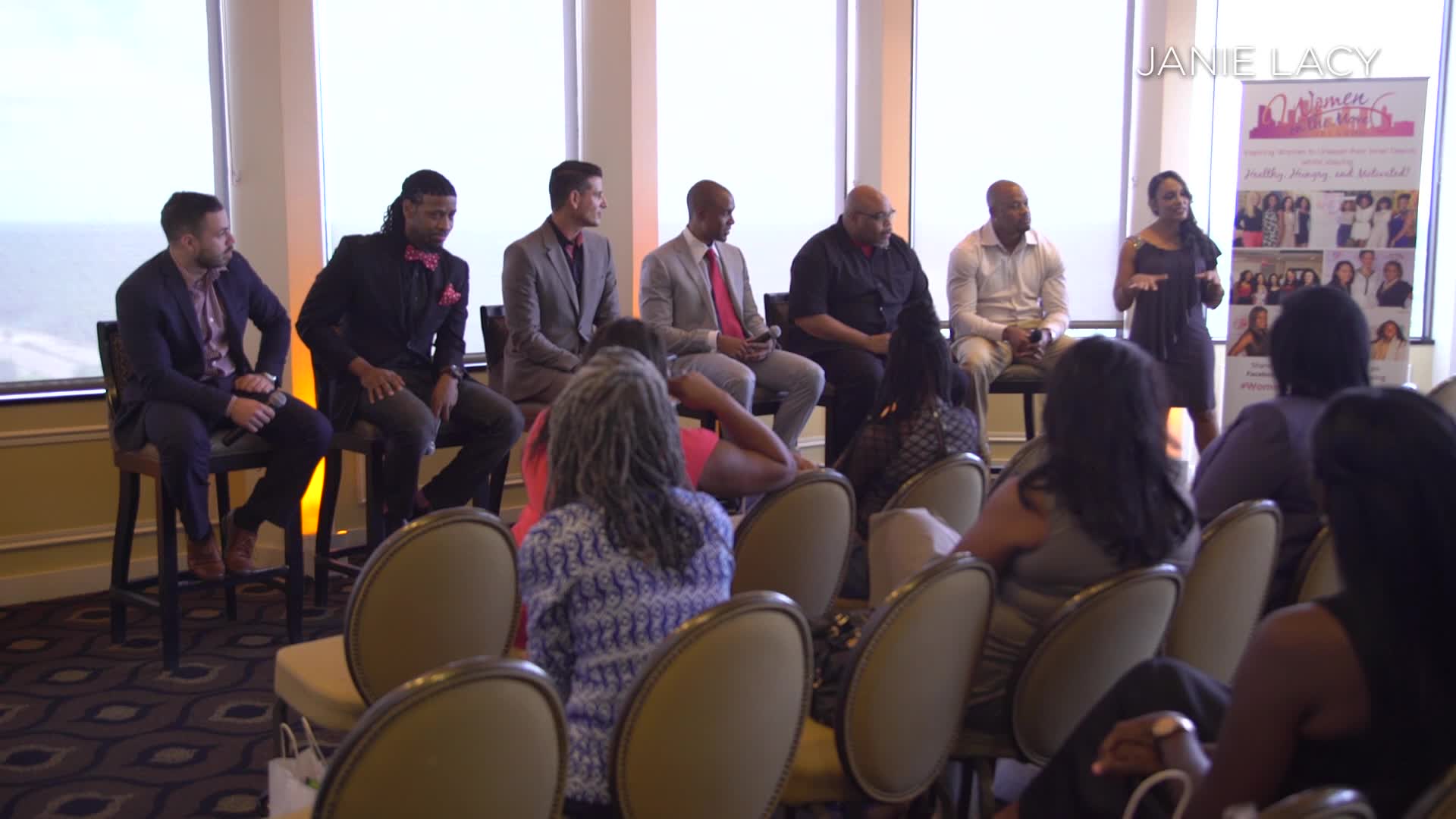 Janie Lacy, MS, LMHC, NCC is a Licensed Mental Health Counselor who practices in Orlando, Florida, and is recognized as a relationship expert. She brings a unique approach with her experience as a communicator, counselor and coach. Janie has been sought out for her treatment approach to anger management, sexual addictions, and pre-martial/marital challenges. Janie also has been in demand by the media. She has had numerous appearances on WOFL Fox 35, National Syndicated Daily Buzz Show, WESH Channel 2 NBC Affiliate, and Central Florida News 13. She has also appeared on The Bud Hedinger Show on AM 540 WFLA. Janie has been a guest speaker for numerous organizations including:
The Florida Association for Christian Colleges & Schools (FACCS)
The University Behavioral Center
The University of Central Florida
Janie also facilitates a monthly 8-hour seminar on Anger Management in the Orlando community. A participant in the workshop stated it was a "fun and conversational approach!" Janie has also had numerous opportunities to speak on building relationships and marital challenges at seminars, church conferences and business settings. Janie has a motivational style of speaking and believes in giving audiences practical information that they can use on a daily basis.Janie's mission is to use her talents and abilities to help people of all ages, stages, backgrounds, and economic levels achieve their human potential through fully developing their minds and their talents. Janie's therapeutic treatments address the physical, mental, social, emotional, and spiritual aspects of the individual.
SPEAKING TOPICS AVAILABLE BUT NOT LIMITED:
Healthy Boundaries In Relationships

Protecting Your Asset: Invest in Your Marriage

How To Tame The Inner "Hulk"

Battling Sexual Addictions

The "Hook Up" Mentality

"Girls Gone Wild" Young Women High Risk Behaviors

Suicide Prevention: Question, Persuade, Refer

Tools For Building Personal Leadership Skills
To Request A Speaking Event Contact:
Email: Janie@JanieLacy.com